UPVC UV sterilizer for sea water
Product Detail
Product Tags
The UV water disinfection system Not intended for the treatment of water that has an obvious contamination or intentional source, such as raw sewage, nor is the unit intended to convert wastewater to microbiologically safe drinking water.
Water quality plays a major role in the transmission of germicidal UV rays. It is recommended that the water does not exceed following maximum concentration levels.
Maximum Concentration Levels (Very Important)
| | |
| --- | --- |
| Iron | ≤0.3ppm(0.3mg/L) |
| Hardness | ≤7gpg(120mg/L) |
| Turbidity | <5NTU |
| Manganese | ≤0.05ppm(0.05mg/L) |
| Suspended solids | ≤10ppm(10mg/l) |
| UV Transmittance | ≥750‰ |
Effectively treating water with higher concentration levels than listed above can be accomplished, but may require added measures to improve water quality to treatable levels. If, for any reason, it is believed the UV transmission is not satisfactory, contact the factory.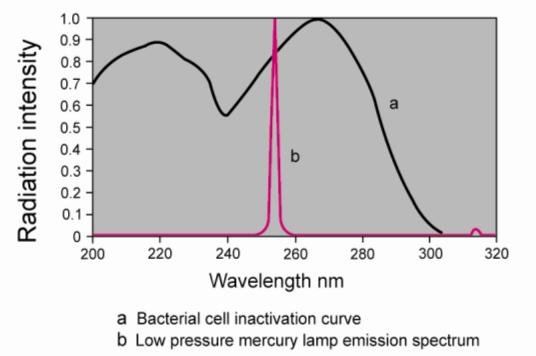 Bacterial cells will die in the UVC(200-280mm) irradiation. 253.7nm spectral line of low pressure mercury lamp has high bactericidal effect and concentrates more than 900‰ output energy of low-pressure mercury UV lamp.
The units generate a UV dosage of at least 30,000microwatt-seconds per square centimeter (μW-s/cm2), even at the end-of lamp life(EOL), which is more than sufficient to destroy most waterborne microorganisms, such as bacteria, yeasts, algae etc.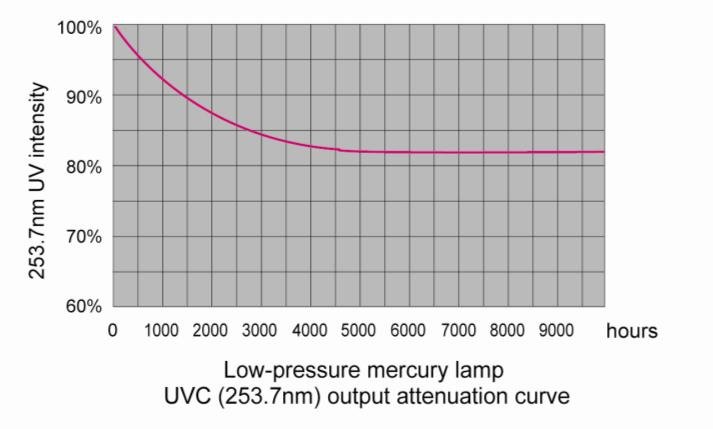 DOSAGE is the product of intensity & timedosage=intensity*time=micro watt/cm2*time=microwatt-seconds per square centimeter (μW-s/cm2)Note:1000μW-s/cm2=1mj/cm2(milli-joule/cm2)
As a general guideline, the following are some typical UV transmission rates (UVT)
| | |
| --- | --- |
| City water supplies | 850-980‰ |
| De-ionized or Reverse Osmosis water | 950-980‰ |
| Surface waters(lakes, rivers, etc) | 700-900‰ |
| Ground water(wells) | 900-950‰ |
| Other liquids | 10-990‰ |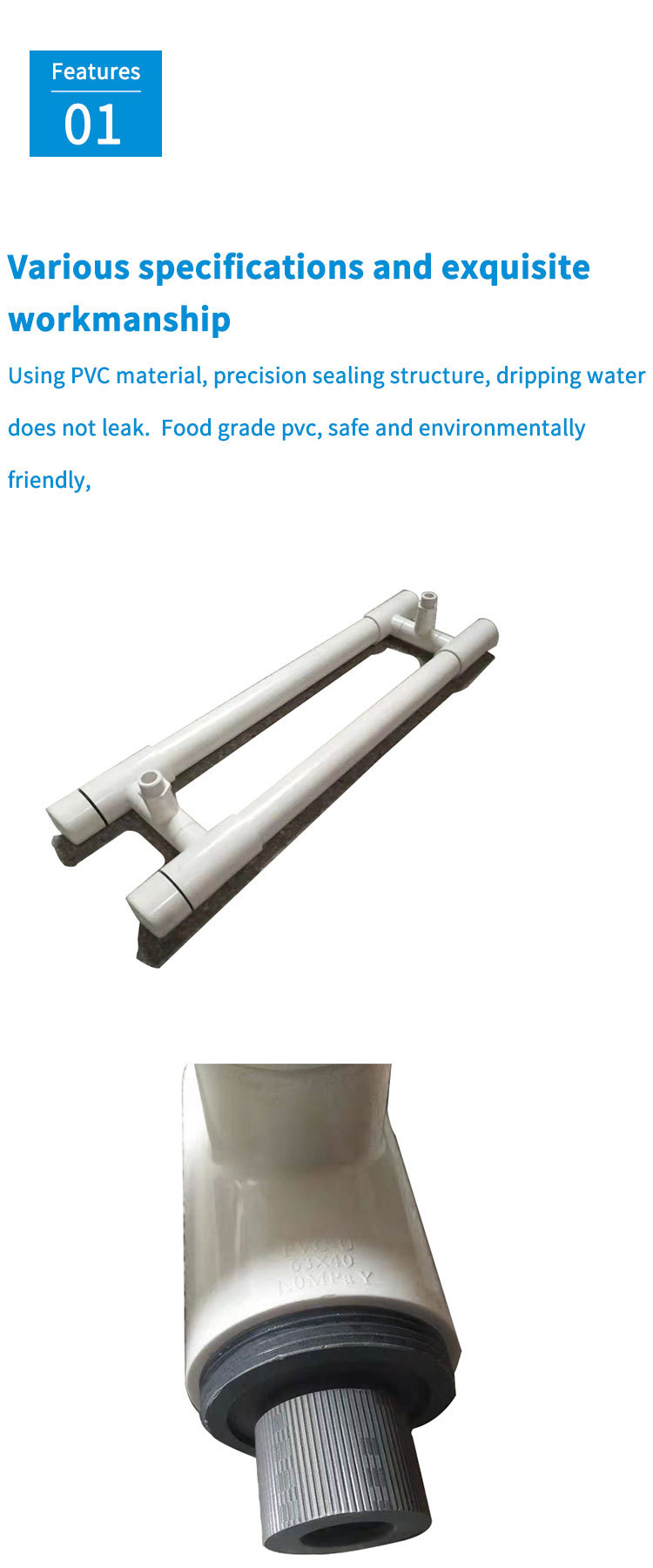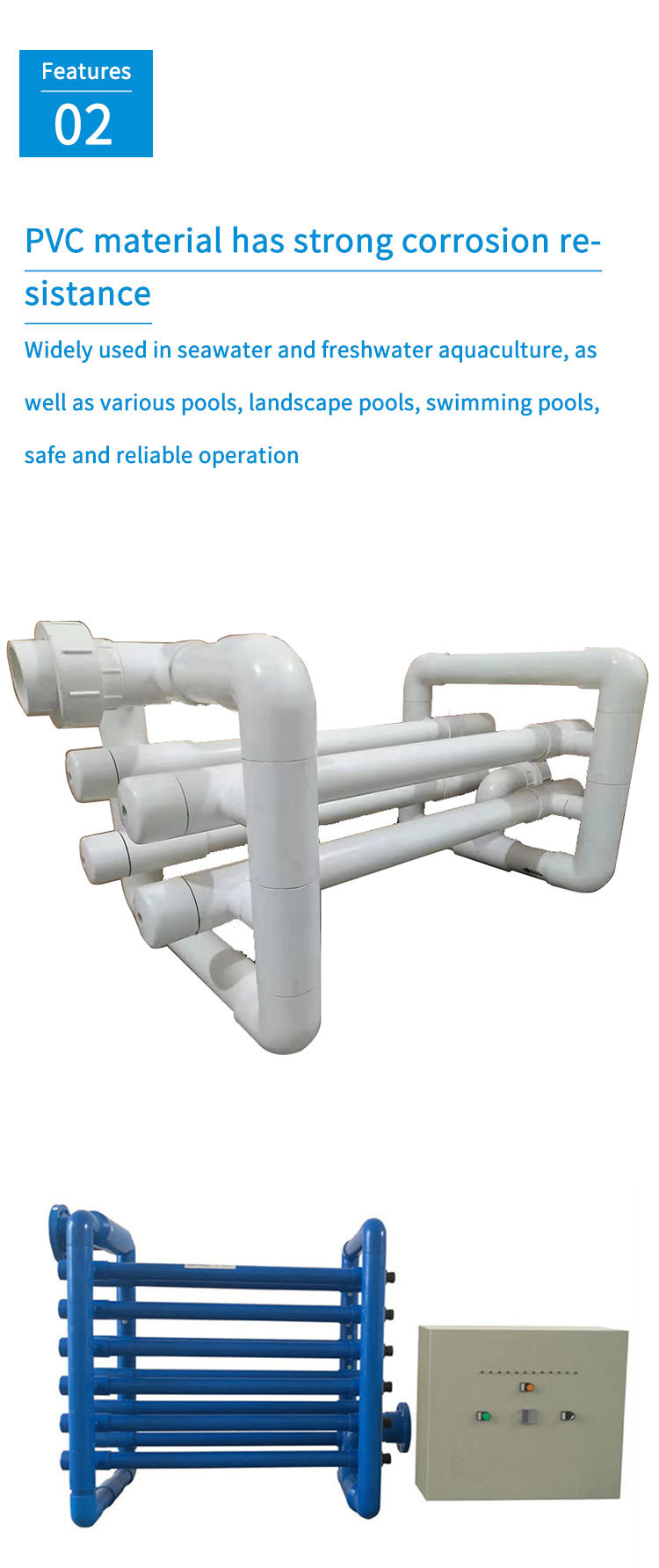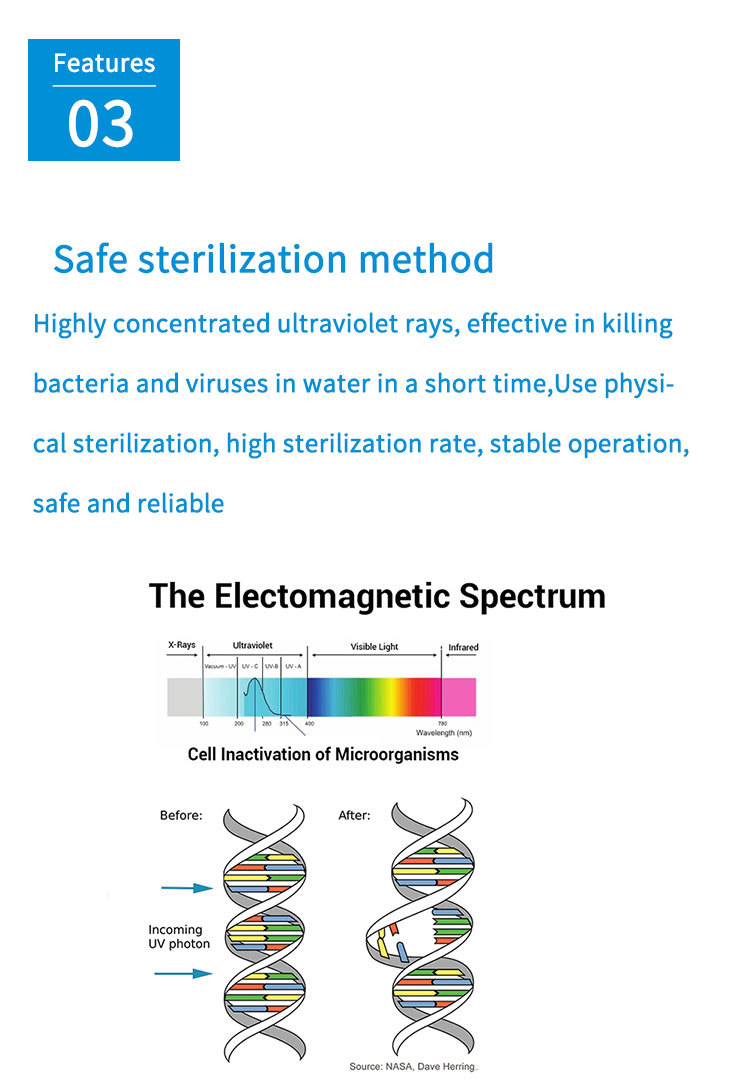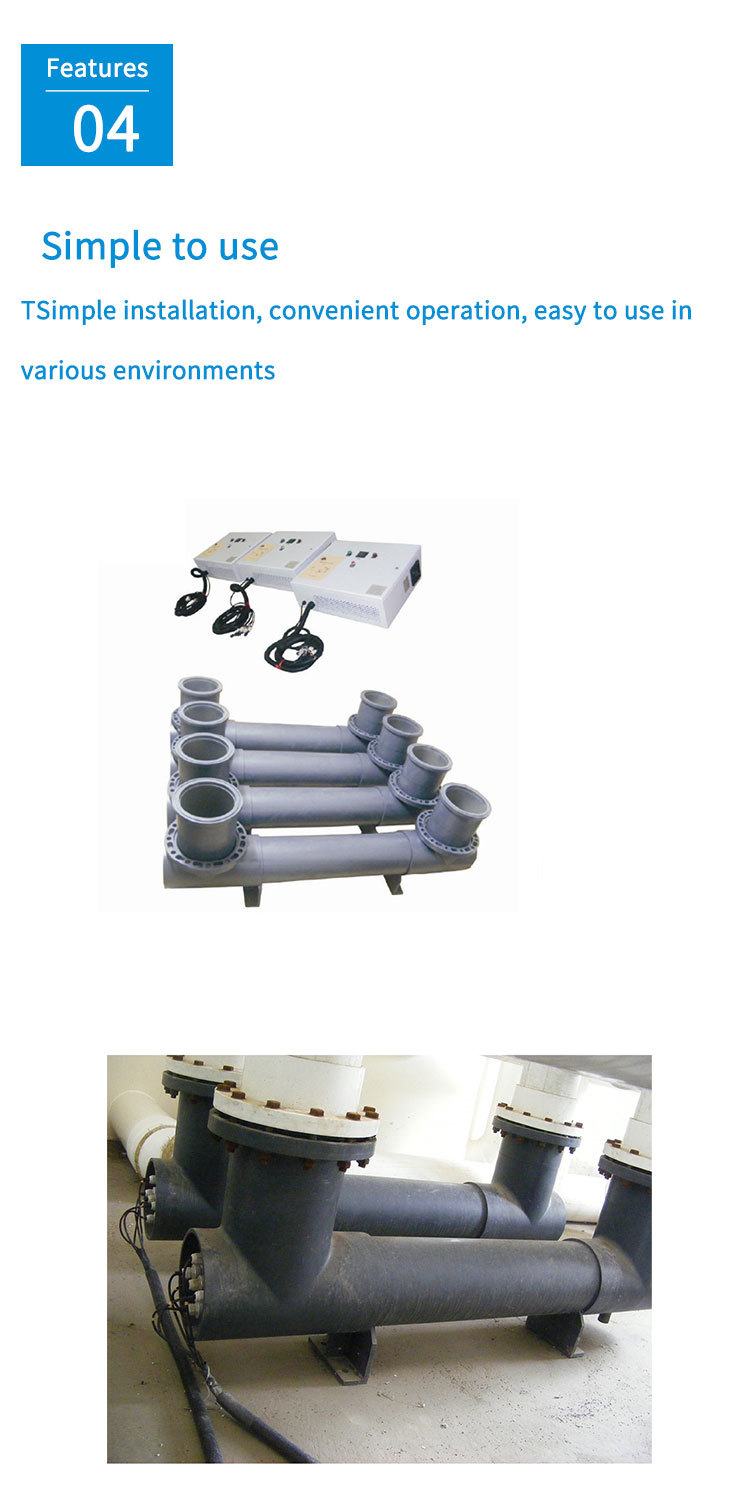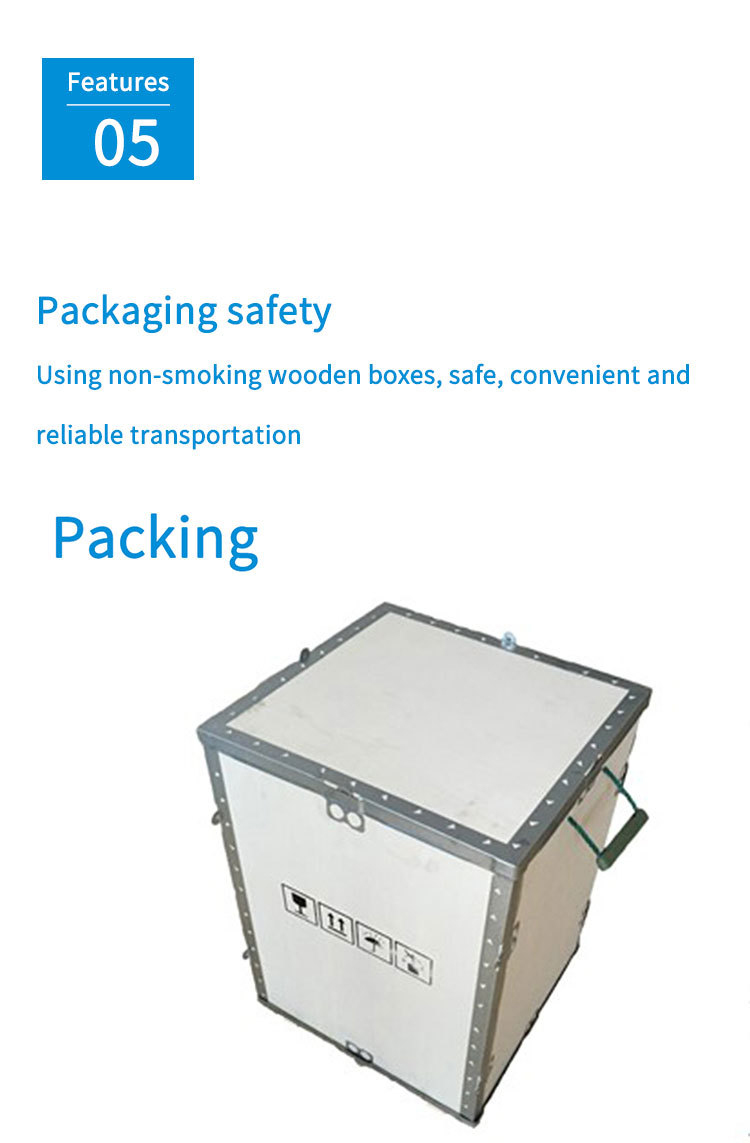 ---
Next:
---